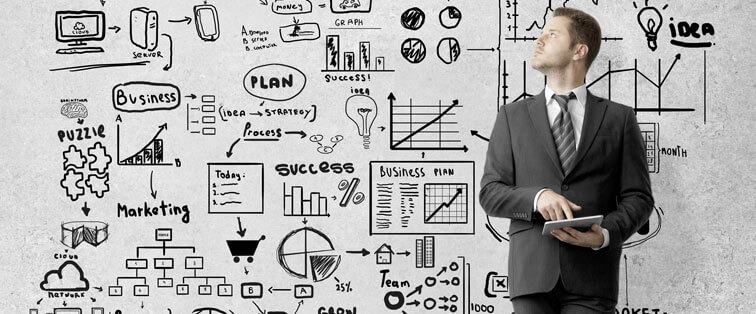 Diploma in Business Management (DBM)
DETAILS :
Diploma in Business Management is a certificate program identified with the field of management education. The course provides fundamental and basic management skills to candidates.
Business Management course includes activities related with running an organization, such as leading, controlling, organizing, monitoring and planning. This diploma program teaches candidates for a decent career in business management field where student will have the capacity to perform business-related activities and management duties adequately. Candidates will cover a numerous scope of modules like Financial Accounting, Business Communication, Principles of Marketing, Project Management and Human Resources just to give some examples.
This versatile and comprehensive qualification will open doors to boundless career openings. This Course is ideal for the candidates who expect to gain formal training in the area of Business Management. Our course material offers learning opportunities in managing people, planning, problem solving, leadership, organizational change etc. You also learn to work independently as a part of your study.